SUAVE invites you to come out and attend our panel on UAV policy and safety, two key topics that will help shape the future of the UAV ecosystem. We will have three individuals experienced in working with the current regulations who are working towards shaping the future for small UAS in the airspace: Gabriel Dobbs from Kespry, Ben Marcus from AirMap, and Dr. Parimal Kopardekar from NASA. Join us for an enthralling discussion and bring all your questions!
Gabriel Dobbs is a Stanford graduate who now leads Kespry's business development and policy teams. Gabriel has worked extensively with the FAA and other countries' aviation agencies to craft policy for the next generation of UAS.
Ben Marcus is the cofounder and CEO of AirMap; a company striving to build the foundations for the future of low-altitude air navigation systems. Working with industry partners, AirMap focuses on providing accurate, reliable and trustworthy airspace information.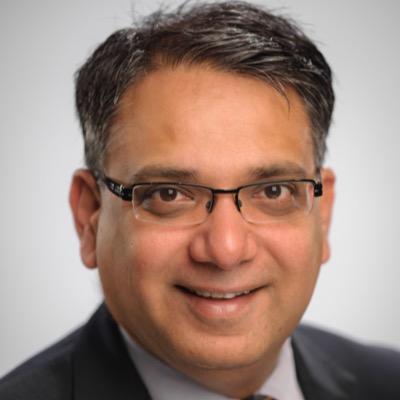 Dr. Parimal Kopardekar manages NASA's Safe Autonomous Systems Operations Project and the Unmanned Aerial Systems Traffic Management (UTM). The UTM system being designed at NASA aims to enable safe and efficient low-altitude airspace operations by providing services such as airspace design, dynamic geofencing, weather and wind avoidance, separation management, and much more!